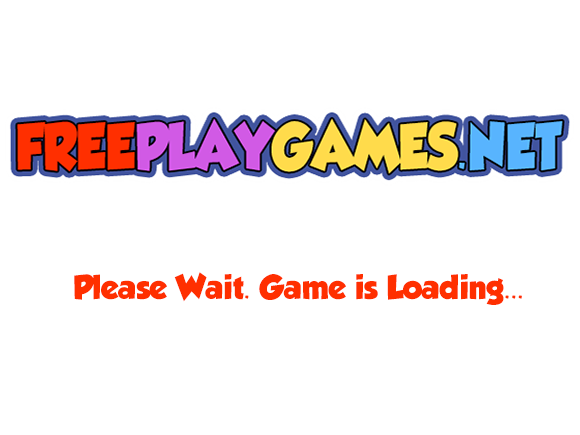 Description
Game :
Barbie Cakery Bakery
How to play :
Barbie came with his brother make delicious cakes ready to get satisfied customers? Barbie Cake Art of the pie in the customer wants to do exactly the same needs, before we take the mold and then bake in the oven are giving. After that steer customers Pour the cream and sugar are delivered. In this game you need to warn others to be and what kind of mold you will use.
Barbie Cakery Bakery
game.
If you really liked this game in
barbie games
on our website, we would recommend you to play our previous game
Barbie Fairy Race
.
This game
38,310 played.