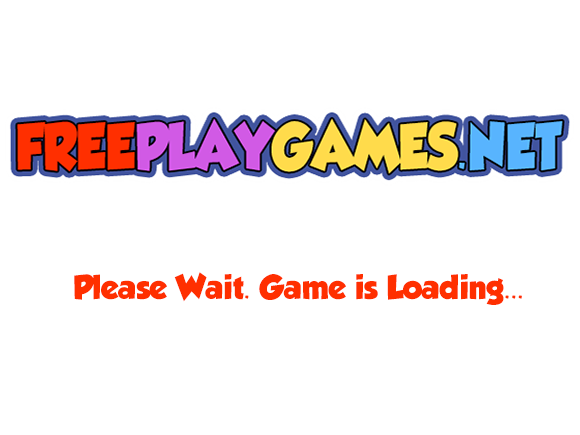 Description
Game :
Barbie Half Pipe Pixie
How to play :
What is the funniest thing in winter? Of course skiing. Some of you may like snowball fight. Barbie snowboards all around the place. You are the one who will control her and her snowboard. Hold spacebar to get faster and leave it when you want to jump off and use arrow keys to make special moves. Get the points and prepare Barbie before the final competition. Good luck in the game.
Barbie Half Pipe Pixie
game.
If you really liked this game in
barbie games
on our website, we would recommend you to play our previous game
Barbie Super Wedding Stylist
.
This game
15,670 played.