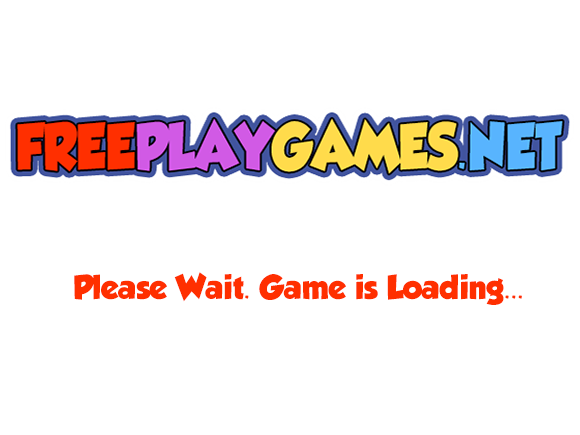 Description
Game :
Battle for Slugterra
How to play :
Shane Eli have to help this extremely complex and we need to solve together the mystery of Slugterr. As you all know, Eli fearless Following the footsteps of his father and SLUGTERR or evil to bring peace and freedom, Dr. Blake forever vowed to defeat him one. Friends of leeches will help him in this fight. In the first part of our game against the creatures of a kind that we are learning how to fight and defeat them. How to use our weapons and how to leech leech becomes what we will see. We will beat our competitors pass through the doors. The arrow keys control the use of our hands whether we are firing with the space key.
Battle for Slugterra
game.
If you really liked this game in
disney games
on our website, we would recommend you to play our previous game
Rumbles Revenge
.
This game
28,083 played.