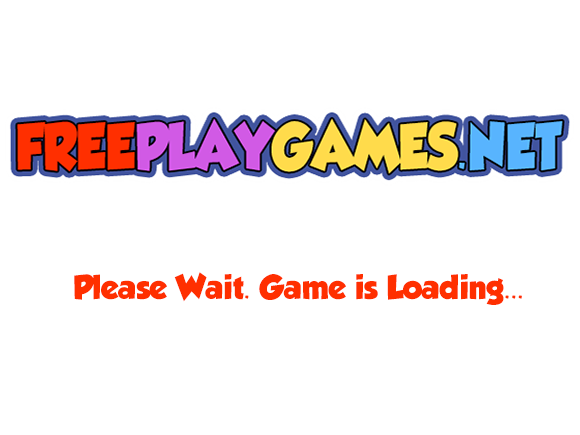 Description
Game :
Care Bears Belly Ball
How to play :
Score points by making baskets - fill up all your hearts to win! Move the mouse to get your ball and move into position; click to show your launch meter. At the same time, use your mouse to move the meter arrow to change the angle of the shot. Move it in and out to change the strength of the shot - then click to shoot the ball!
Care Bears Belly Ball
game.
If you really liked this game in
Care Bears Games
on our website, we would recommend you to play our previous game
Care Bears Firefly Catch
.
This game
16,459 played.