Advertisement

Advertisement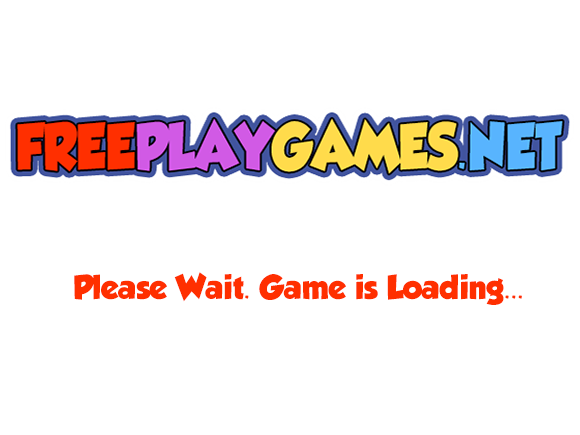 Description
Game :
Have Fun With Babies
How to play :
Dont you just love babies, too? This is the reason I opened this baby care center! A lot of cute baby comes and goes during the day. Well, sometimes I need help to give the best care them all so would you join my baby care team?
Have Fun With Babies
game.
If you really liked this game in
Baby Games
on our website, we would recommend you to play our previous game
Sweet Baby
.
Have Fun With Babies game
played 4,530 times and voted 12 times.
Ratings:
%83 likes, %17 dislikes.